Nuts Nuts Workshops
Lets all share the wealth
Presenting the new Nuts Nuts Workshops!
We are dedicated to healthy living style and healthy food… and we would like to share the wealth.
We can help you and your company or group (Restaurants, Hotels, etc.) transform your lifestyle and fill you up with tips to reduce health care costs, improve your health and productivity.
For more information contact  sales@nuts-nuts.com.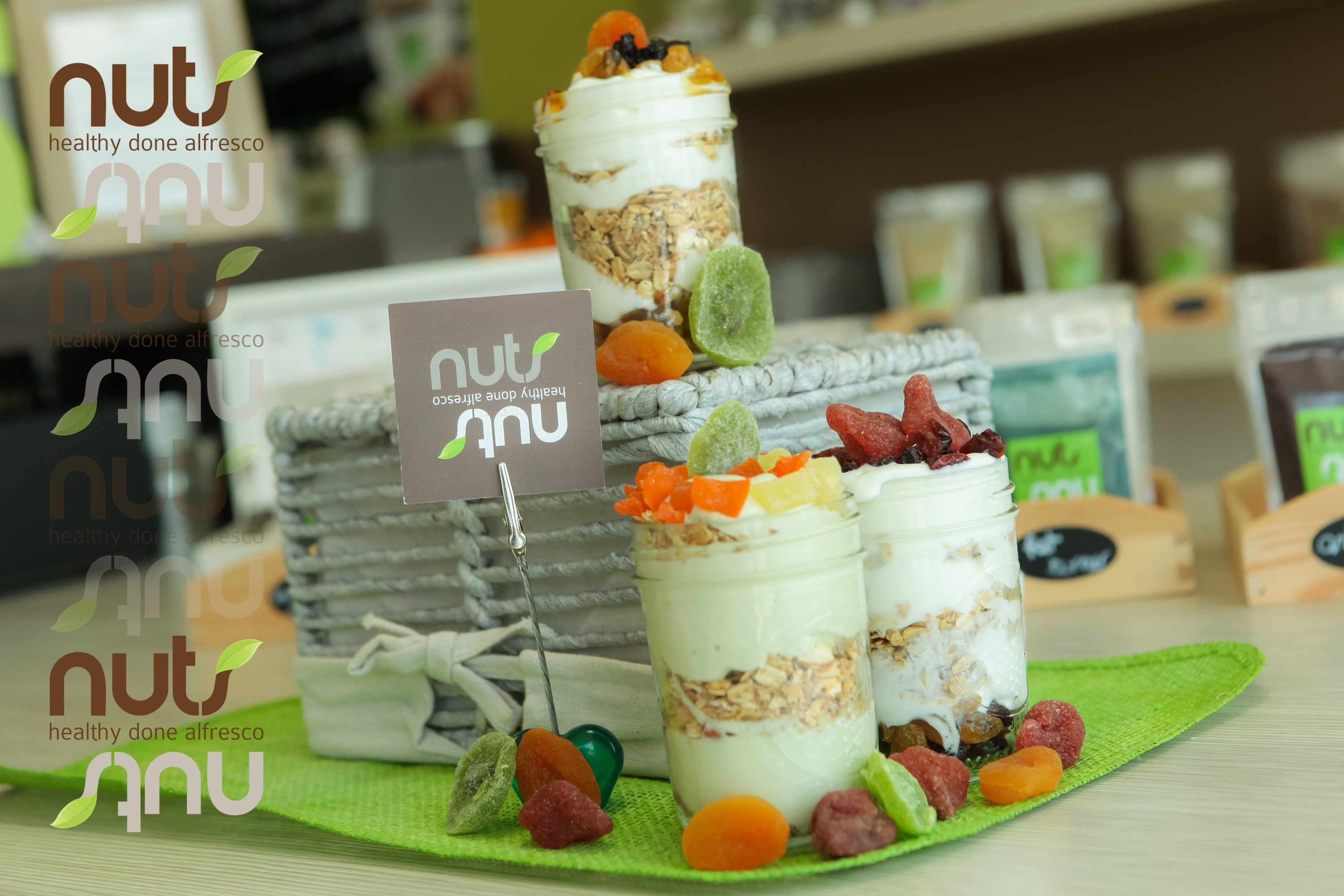 ---
Set up a date for your next workshop!
Call us today +297 587 6887 and schedule your next healthy class!
Call us Today!