We Cater & Deliver
Order our products by phone, and then pick them up at our store.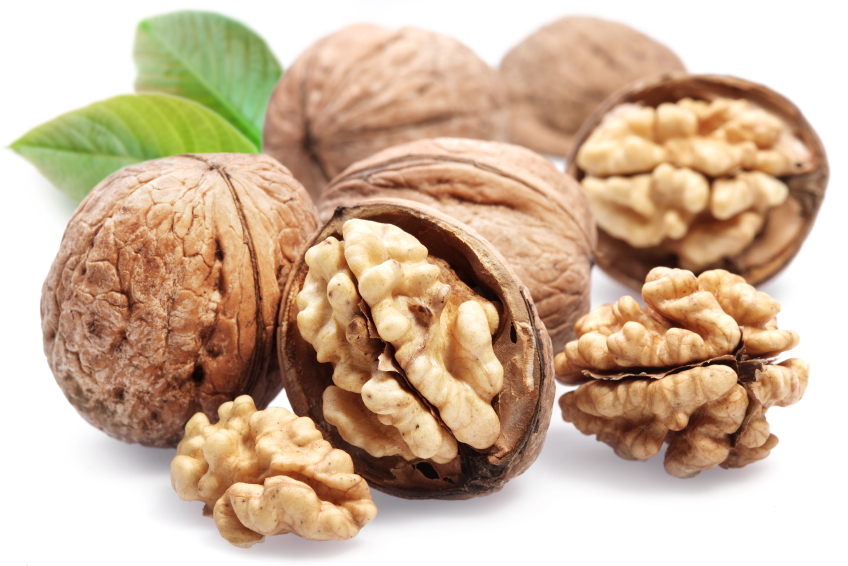 Our Mission
At Nuts Nuts is to provide a healthy option with the best nutrients that our world can provide us. Our idea is to give our customer a healthy alternative to add to your meals, to prepare your recipes or just for a snack or dessert. Choose from our variety of products from dried fruits, cereals, granolas, seeds, sea salts, nuts, butters, sauces and even chocolate.
Nuts Nuts is the only 100% natural nuts store you will ever need.
And we are very proud of it!  As true health lovers and faithful visitors of our stores, we saw the need for a wellness store. So we decided to create a store where you find all the ingredients you need to prepare your low fat, low carb, low sugar or even sugar free meals for a well-being diet and most important bikini friendly to enjoy our beaches while enjoying delicious flavors that will make you feel you are not on a diet but on a healthy living style.
Over the past 10 years we've been making our own all natural sugar free almond and peanut butter, hazelnut cocoa cream, peanut sauce, low carb pancakes, mueslis, creating different mixed nuts flavors and making our famous homemade Almond Milk… and finally all is available through our store.
We are more than a Nuts Store, we also fashion a variety of products and we will continue adding more & more to our stores.
Our Nuts
Our Nuts are 100% fresh, and roasted daily with our exclusive method, imported by us from the farms where they are produced, tasty, nutritious and have zero trans fat. Healthy stores!